Your Premier Full Service Digital Marketing Agency
Hub Central App is a full service digital marketing agency committed to promoting the successful growth of businesses within every industry. With a talented team of marketing experts who are passionate about creating engaging, thoughtful campaigns, our clients benefit from a fierce motivation to deliver long lasting results with every project that we take on. Experience the Hub Central App Difference for your next project.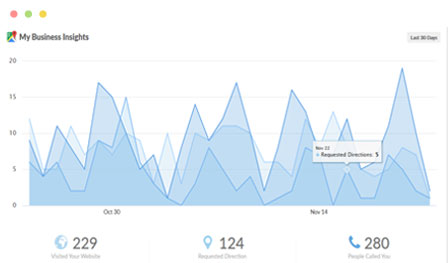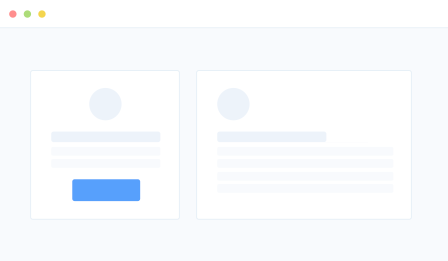 Let Us Craft the Perfect Campaign for Your Business
Whether you are starting out in your industry or are an enterprise level business looking to expand, Hub Central App has everything you need to see measurable growth. Our years of experience in the industry have built the most solid foundation for knowing what works and when. We offer a custom approach to building your campaign from the ground up, incorporating SEO, email marketing, social media and pay-per-click campaigns to create excitement and interest in your brand.
We Provide a Suite of Intuitive Real Time Reporting Tools
One of the major benefits you gain from partnering with our team is our intuitive online dashboard that allows you to monitor the performance of your digital marketing campaign in real time. Know what keywords are working for your brand in order to optimize your approach, and see how your customers are finding you in order to capitalize on current market trends. Our dashboard creates a recipe for success that cannot be beaten.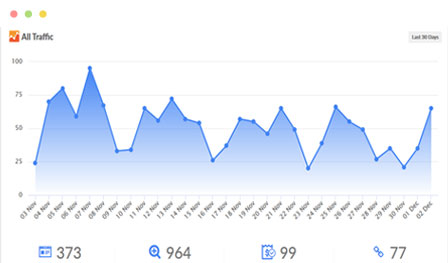 Experience a New Era of Digital Marketing
For an exciting, more intuitive approach to your digital marketing strategy, let the team at Hub Central App finely craft a campaign that harnesses the unique aspects of your business, be it large or small. Our team is ready to take on any challenge. Schedule an appointment with us today by contact us
.