Features and Benefits of Working with Hub Central App
At Hub Central App, we understand that you face a lot of choices when it comes to choosing an online marketing company to work with. We strive to make this decision easier for you by showing you exactly what you get when you work with us. We believe so strongly in our methods that we know that you will see the value in what we provide for each and every one of our clients. Read on to discover what sets us apart from the rest.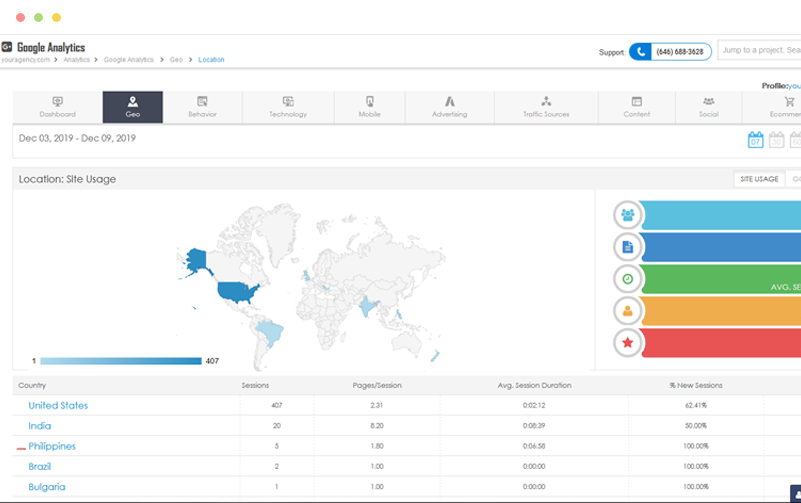 Hand Crafted Digital Marketing Solutions
Your business is unique, so your digital marketing solution needs to represent the aspects that make you stand out above the competition. Our digital marketing gurus are experts in identifying the most lucrative marketing trends to create customized marketing strategies that guarantee conversions and maintainable growth regardless of your industry.
Your Own Custom Dashboard
Your custom dashboard is your portal to your digital marketing strategy. Here, you can easily create comprehensive reports, tweak aspects of your campaign and monitor the results in real time. We provide you with all the tools necessary to take a hands-on approach to your campaigns so that you remain an active participant in your success.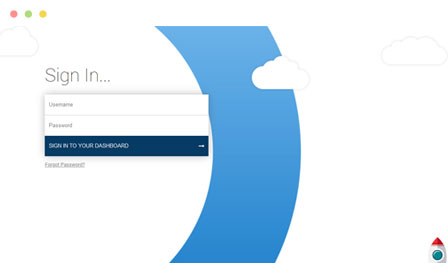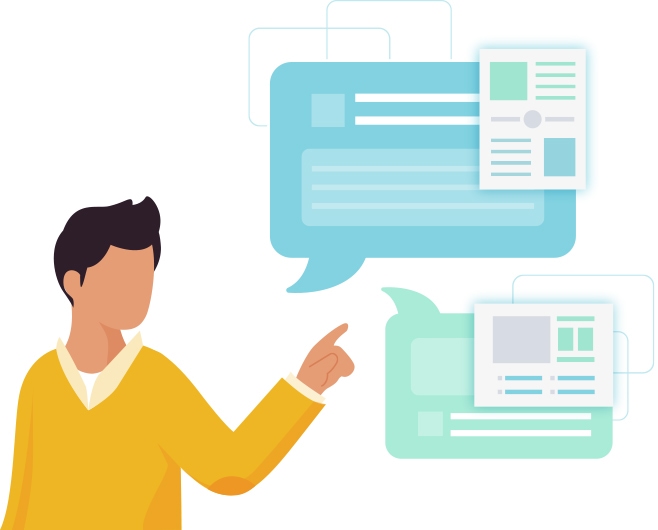 Around the Clock Technical Support
We are not happy unless your marketing is working for you. Should something go wrong, you have a highly qualified team of experts on hand to take care of everything for you. With troubleshooting, ongoing support and guidance whenever you need it, enjoy a seamless and efficient experience.
Start Your Path Towards Success Today
Have you got a new project you want to start off with a bang? Hub Central App delivers exceptional digital marketing services that will get you there. Speak to our talented team today by Contact us at